Often referred to as Winnersville, Valdosta is known for its well-deserved success in athletics and manufacturing. Just like its people, our Valdosta, GA financial advisors believe that diligence, determination, and teamwork are powerful contributors in achieving financial success in every aspect of life.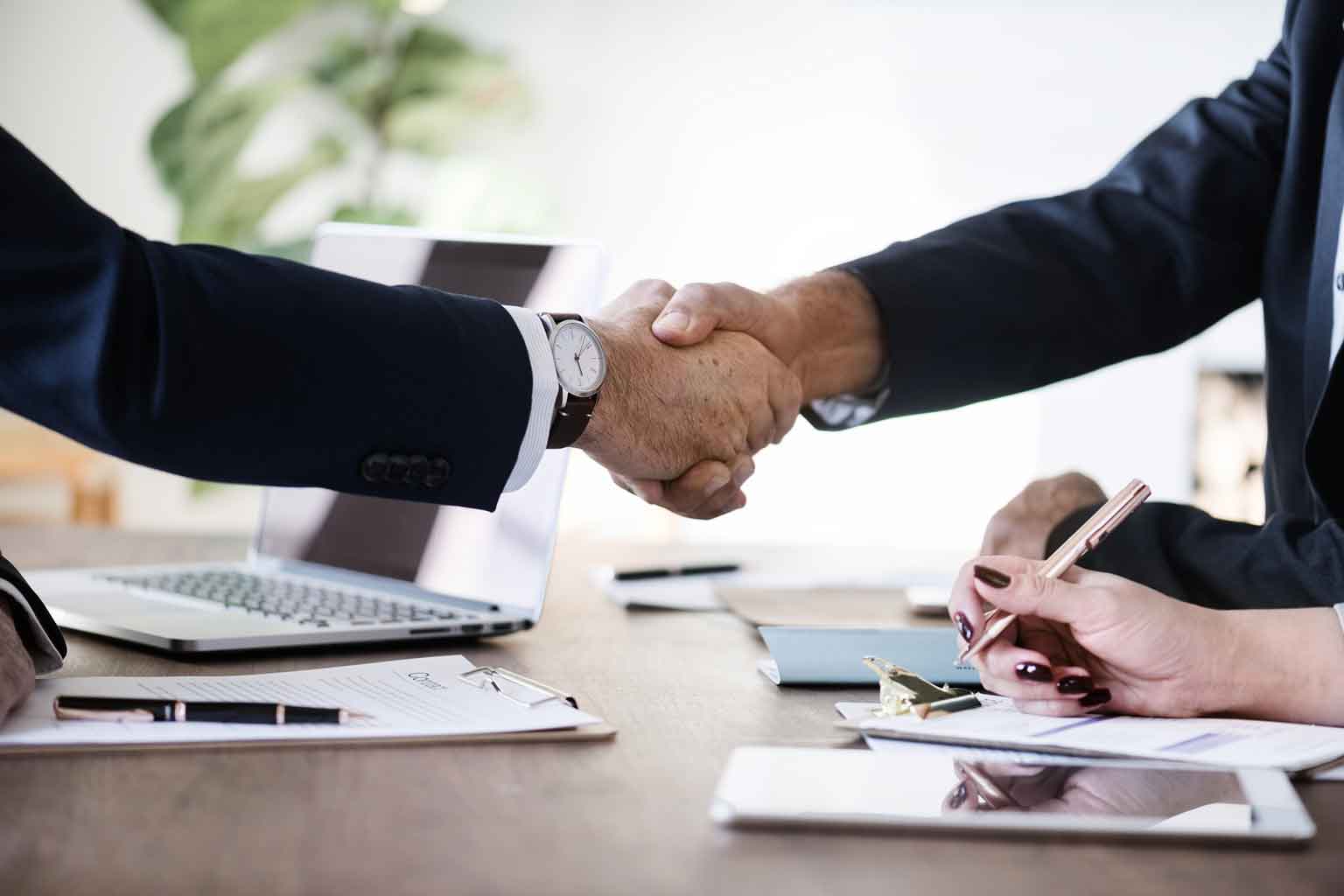 Comprehensive Financial Planning
Financial success is common in Valdosta, and the town is full of entrepreneurs, thriving businesses, and individuals who understand the value of solid financial planning. Our financial advisors in Valdosta, GA are expertly equipped to assist the community with a comprehensive array of financial services, tools, and programs.
Using our extensive experience with taxes and how they relate to assets, we'll help you analyze our tax economy and invest as profitably as possible.
Income Replacement And Enhancement
We at FI AdvisorsTM want you to enjoy your retirement without the headache. We help you handle your pre-retirement income to best suit your dream life afterward.
3541 Bemiss Knights Academy Road Valdosta, GA 31605
"The security and integrity that I feel in being partnered with FI AdvisorsTM has given my family ultimate comfort..."
"We could not be more excited about FIA's growth and are even more enthused about their vision to help generations of people live their best life by finding their true financial identity."
"I was drawn to this career to create solutions for complex problems in order to help make someone's life get a little better each day."