Often referred to as Winnersville, Valdosta is known for its well-deserved success in athletics and manufacturing. Just like its people, our Valdosta, GA financial advisors believe that diligence, determination, and teamwork are powerful contributors in achieving financial success in every aspect of life.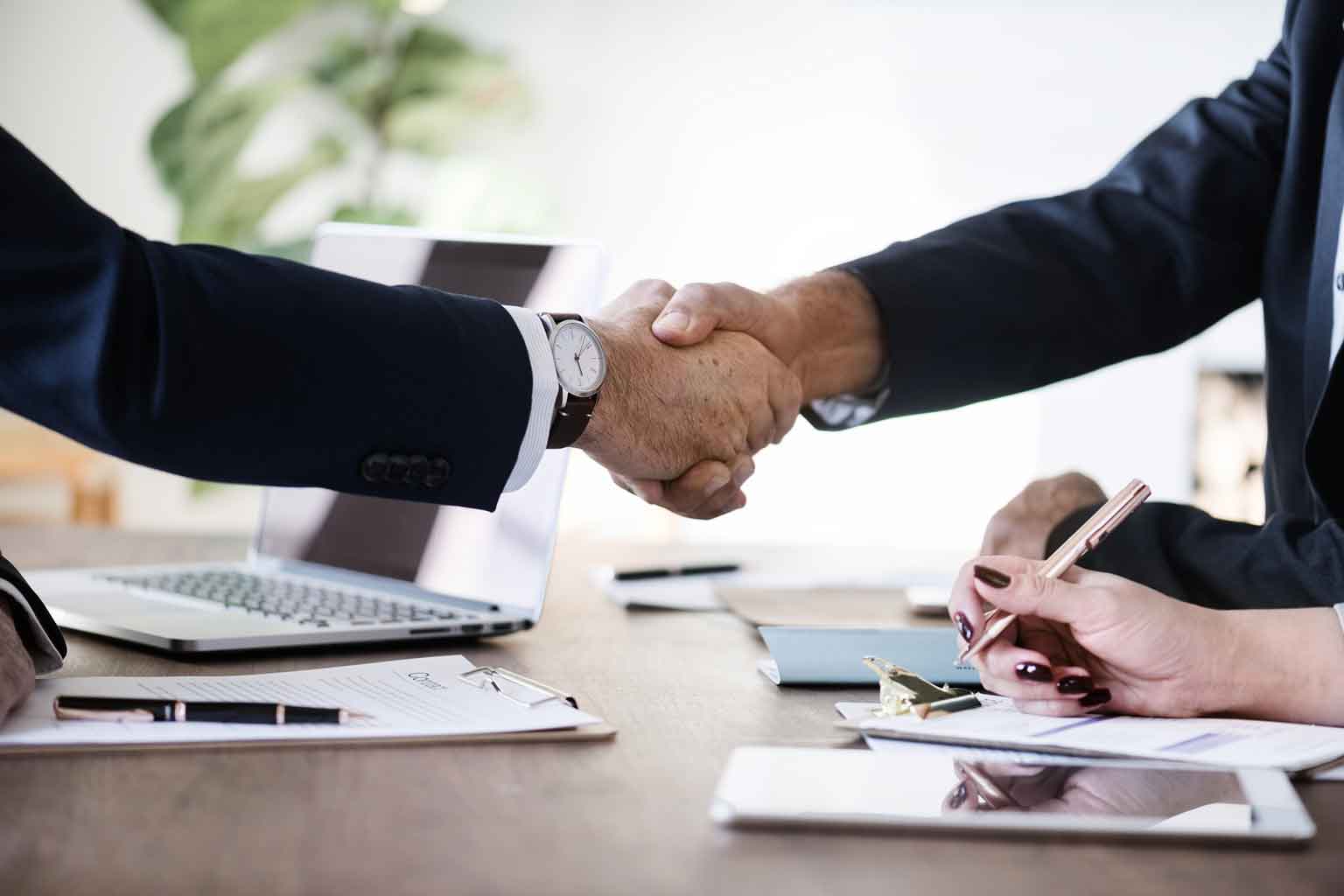 Comprehensive Financial Planning
Financial success is common in Valdosta, and the town is full of entrepreneurs, thriving businesses, and individuals who understand the value of solid financial planning. Our financial advisors in Valdosta, GA are equipped to assist the community with a comprehensive array of financial services, tools, and programs.
Many advisors become accidental business owners and quickly find themselves on a plateau and searching for identity. We engage in a journey with advisors to create a roadmap of accountable processes that lead them to the development of an intentional enterprise.
Our calling is to honor those who have gone before us and to shepherd the next generation of advisors committed to the service of others. Our unique approach creates personal solutions for experienced advisors to monetize their practice and increase longevity while increasing the probability of success for younger advisors.
913 North Patterson Street, Valdosta, Georgia 31601