As the birthplace of the United States, Philadelphia is historically independent just like our advisors; we exist to represent our clients and not a company. As the sixth largest U.S. city by population, Philadelphia is full of institutions of higher learning, passionate sports fans, a kaleidoscope of museums, some of the world's best cuisine, and all in the City of Brotherly Love. Our advisors are committed to a lifetime of learning and the passionate pursuit of our clients' best financial life while working together as a team for their best interest.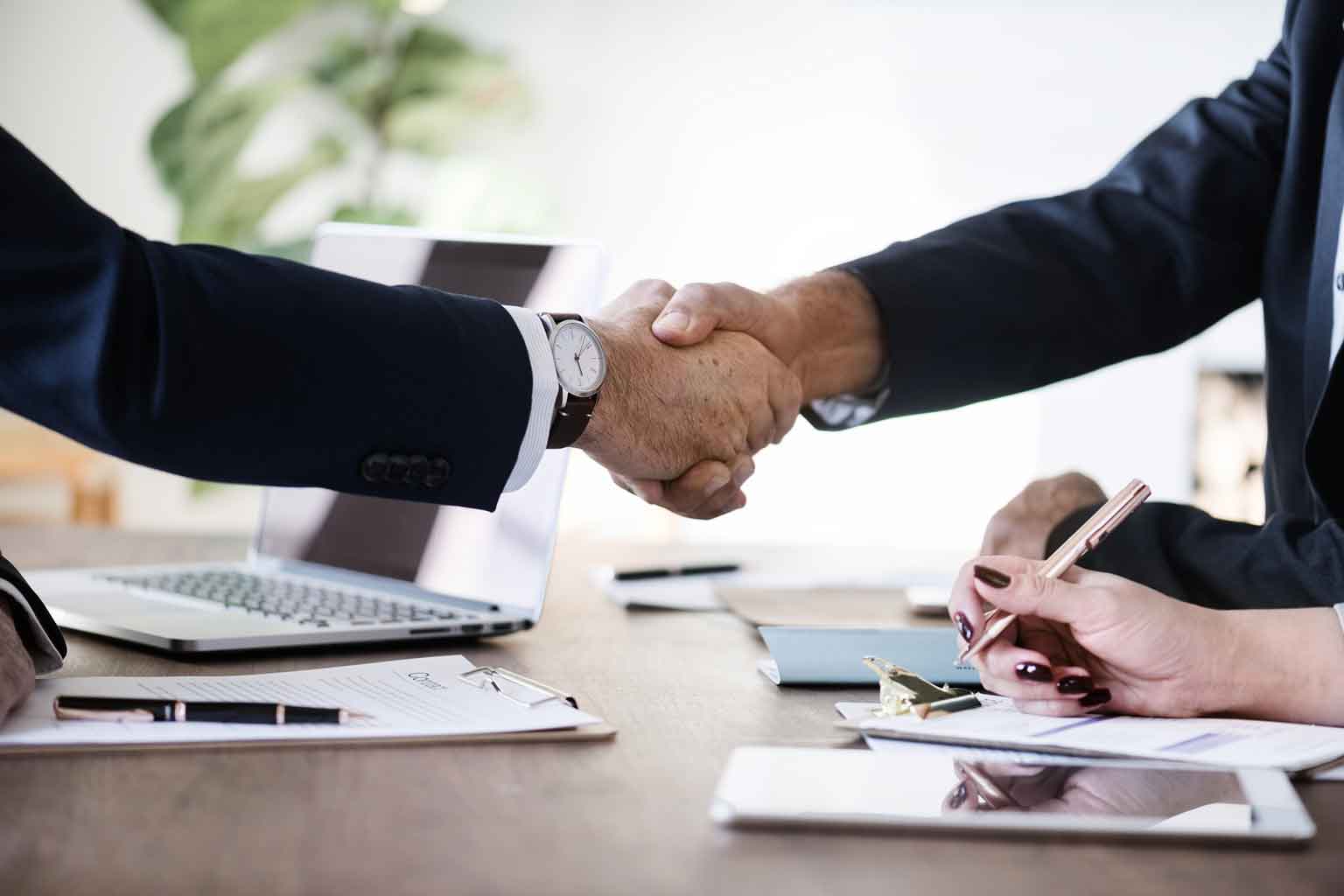 Comprehensive Financial Planning
Financial success is common in Philadelphia, and the town is full of entrepreneurs, thriving businesses, and individuals who understand the value of solid financial planning. Our financial advisors in Philadelphia, PA are equipped to assist the community with a comprehensive array of financial services, tools, and programs.
Our Philadelphia financial advisors are well-versed in taking business goals and turning them into financial plans with realistic and achievable guidelines.
We are equipped with leading tech to enable you to escape the weaknesses of legacy systems and improve your own financial advising process.
1405 Blackberry Court,
Perkasie, PA 18944