Nashville is considered the heart of country music and the Nashville community is full of people with big dreams… and our team of financial advisors in Nashville has the strategies to support and develop those dreams!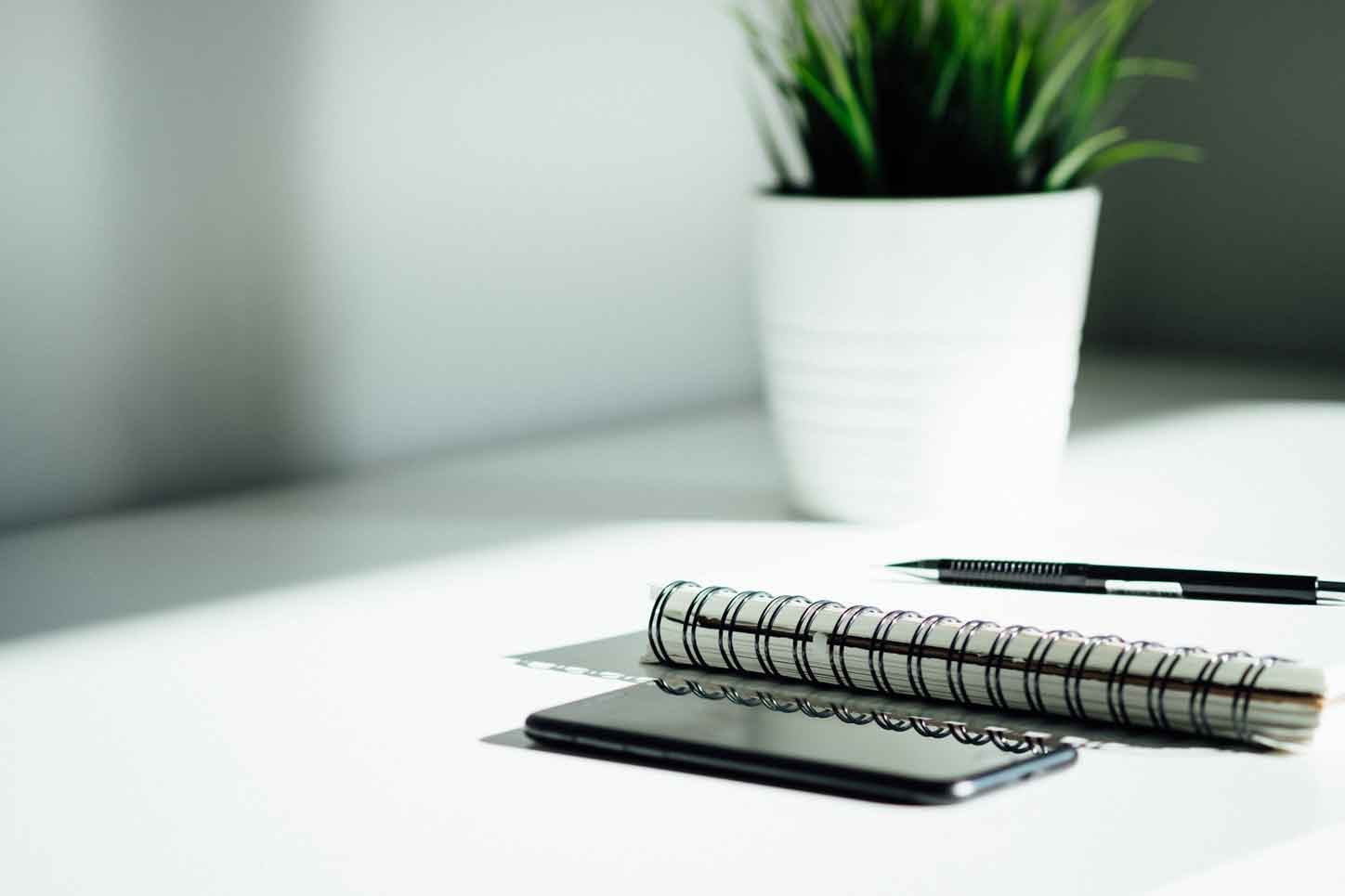 Financial Advisors in Nashville
Whether you have an up-and-coming family business or if you're a bluegrass band trying to make it big, we've got the services you need for success in this ever-changing financial landscape. We have positioned our financial advisors in Nashville TN because we recognize the need for representatives in such an energetic, multi-cultural environment.
Before you make decisions impacting your financial life, it is beneficial to consider your current circumstances and define your intended destination. A well-defined and maintained financial plan allows us to make intentional decisions with our clients leading to a SECURE future.
We passionately desire to guide our clients to be the best stewards they can be with the gifts they are given. We commit daily to provide perspective on all areas of our clients' financial lives and not just the assets directly under our management or supervision.
Family Business Expertise
510 Bancroft Way Franklin,
TN 37064