Nashville is considered the heart of country music and the Nashville community is full of people with big dreams… and our team of financial advisors in Nashville has the strategies to support and develop those dreams!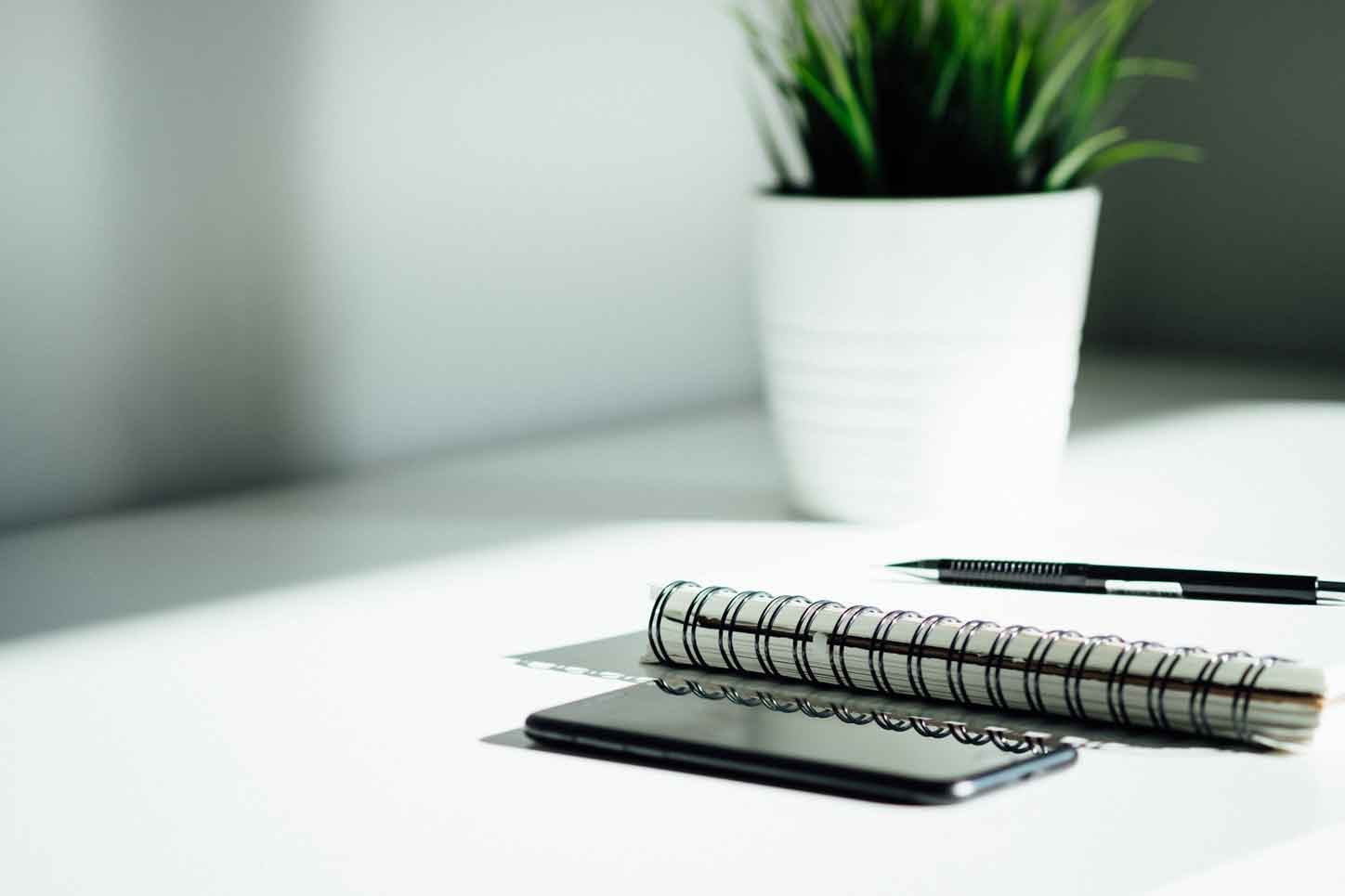 The Best Financial Advisors in Nashville
Whether you have an up-and-coming family business or if you're a bluegrass band trying to make it big, we've got the services you need for success in this ever-changing financial landscape. We have positioned our financial advisors in Nashville TN because we recognize the need for representatives in such an energetic, multi-cultural environment.
Using our extensive experience with taxes and how they relate to assets, we'll help you invest as profitably as possible.
Building a solid financial foundation can be a daunting task at any point, which is why we help every step of the way.
Family Business Expertise
510 Bancroft Way Franklin,
TN 37064
"The security and integrity that I feel in being partnered with FI AdvisorsTM has given my family ultimate comfort..."
"We could not be more excited about FIA's growth and are even more enthused about their vision to help generations of people live their best life by finding their true financial identity."
"I was drawn to this career to create solutions for complex problems in order to help make someone's life get a little better each day."