Once a military base of the United States Army, Fort Wayne evolved with the times and is now one of the most populous US cities, with over 200,000 citizens and billions of dollars exchanged every year.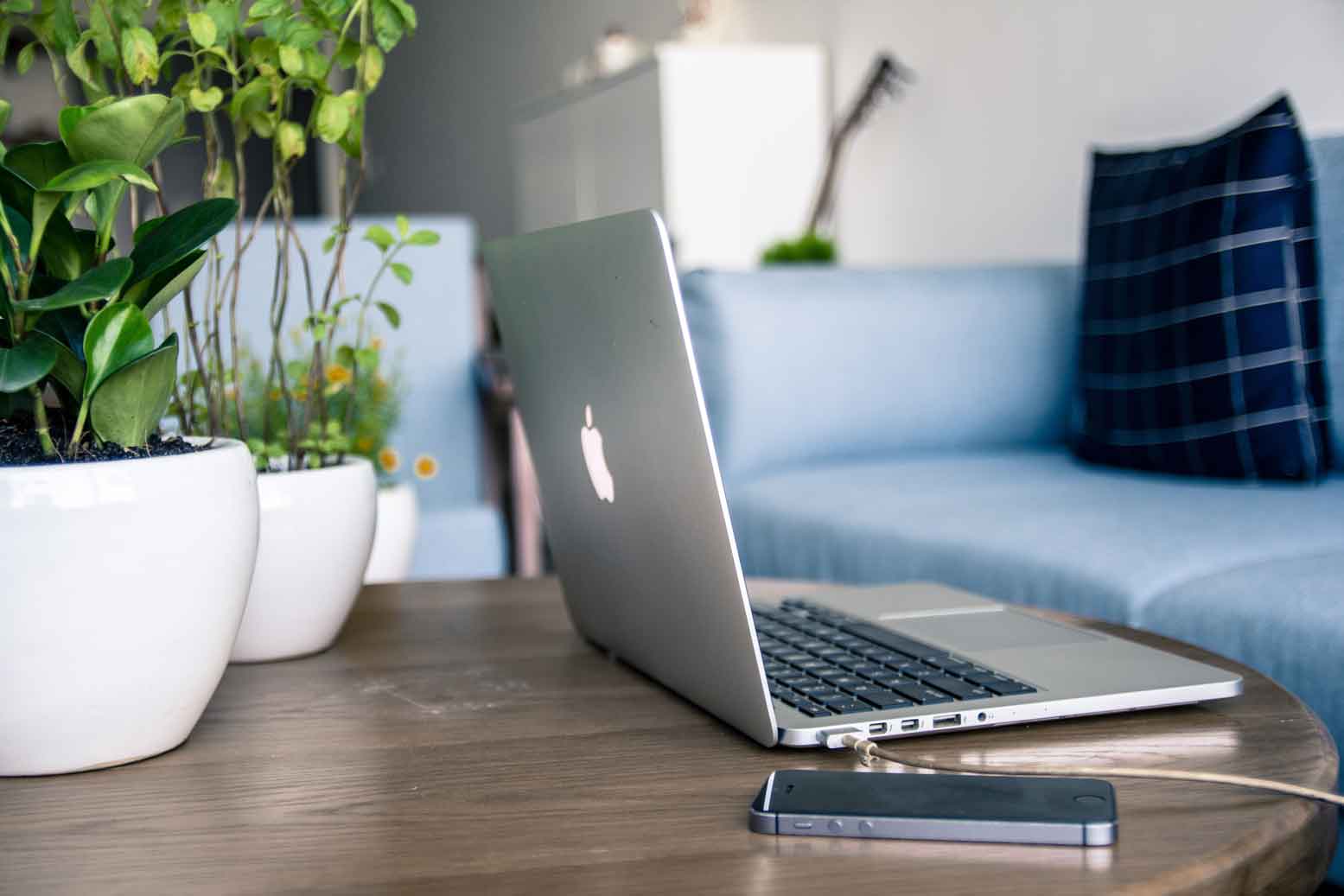 We Learn From The World Around Us
Dominant in the manufacturing, healthcare, and finance industries, Fort Wayne has a plethora of economic strengths. Our financial advisors in Fort Wayne have spent years immersed in this culture of commerce, learning more every day how to best serve its occupants and those who wish to understand its financial sector.
Death often brings a great deal of uncertainty to those left behind, and we have trained our Fort Wayne financial advisors to ensure the handling of an estate isn't a source of such confusion.
Whether you are a small startup or well-established we truly are passionate about the success of your company, and we want to help you succeed in your family ventures.
10355 Dawsons Creek Blvd,
Suite FFort Wayne, IN 46825
"The security and integrity that I feel in being partnered with FI AdvisorsTM has given my family ultimate comfort..."
"We could not be more excited about FIA's growth and are even more enthused about their vision to help generations of people live their best life by finding their true financial identity."
"I was drawn to this career to create solutions for complex problems in order to help make someone's life get a little better each day."